Welcome to East Main Dental Center!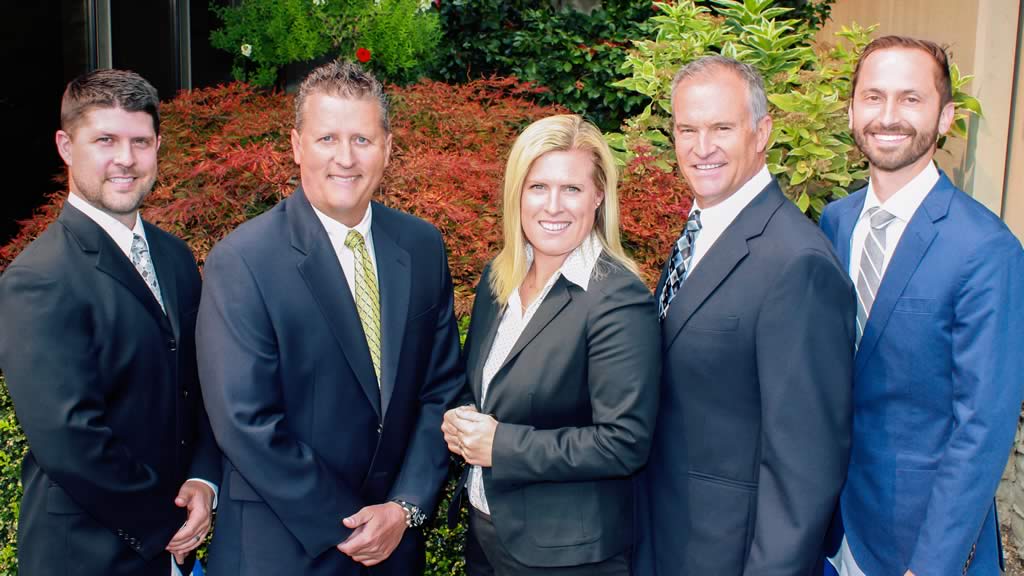 As one of the longest running and most established family dental practice in Southern Oregon, we pride ourselves on treating all aspects of dentistry health. Our dedicated and long serving staff members have been trained to provide knowledgeable insight into the many areas of dentistry that are offered here at East Main Dental Center. We also place a strong emphasis on preventative care beginning at an early age with our children's centered prevention program.
With your complete dental health in mind, we follow a specific routine on the first visit:
Patient and account information is gathered to establish a patient record.

Medical history forms are completed to determine general health and any specific problem, such as allergies.

During the examination the Doctor will determine if any dental films or other diagnostic information is needed.
Why East Main Dental Center
Our Dental Team
Professional and highly trained
Testimonials
What our patients say
Dr. Borg and his whole team are AMAZING! My kids are always excited to go to their appointments, hands down the best dentist I've ever experienced! My whole family sees Dr. Borg and we ALWAYS leave happy!
Dr. Pearson is wonderful! He has been our family dentist for years. East Main Dental children's program and their staff, have made it such a fun experience for all 3 of my girls! They love the dentist!
My children had a blast! The kids chairs and area are beautiful. The staff are amazing and make the whole experience feel like a breeze
Dr. Roa and her staff are awesome! They go the extra mile to serve their clients to their best! I appreciate all of them very much. And Dr. Roa has the most skill of any dentist I've ever experienced.
Latest Dental News
Stay informed on oral and dental care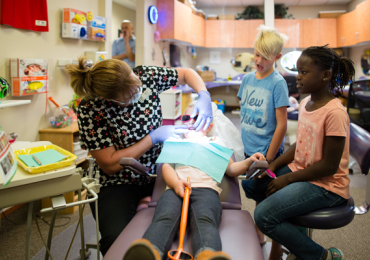 One of the most comprehensive prevention programs for children is now at East Main Dental Center East Main Dental Center, one of the oldest and most established Dental Office in the Rogue Valley, offers a unique hygiene program for your children 1-12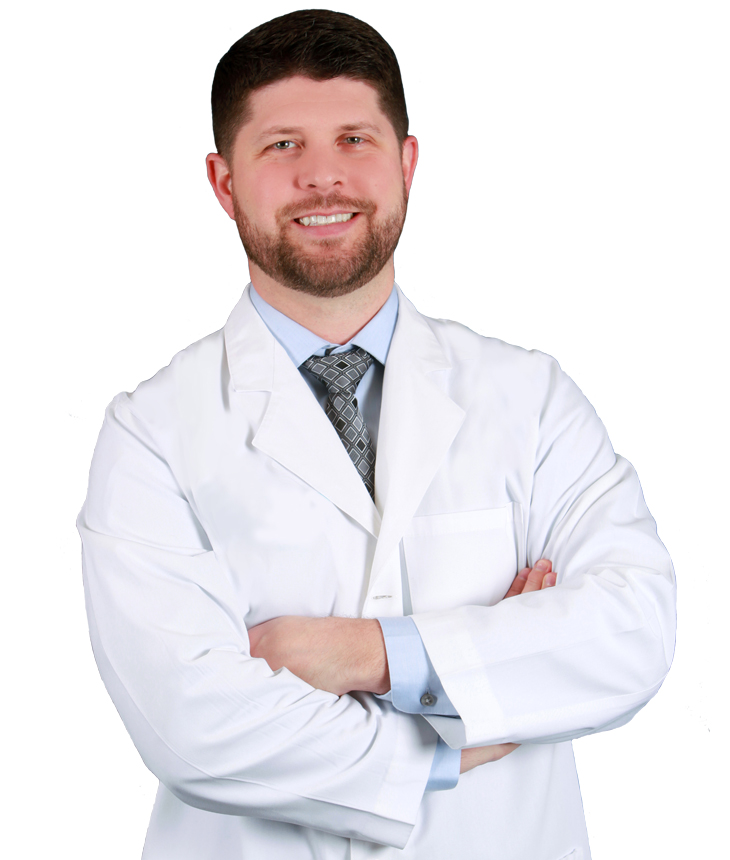 New Medford Dentist aims for comprehensive care in the most comfortable way. East Main Dental Center in Medford, Oregon is proud to welcome a new member to their team –Kenneth McGowan DMD. Dr. McGowan is an Oregon native having graduated from OHSU
Appointments
Changing Lives One Smile At A Time!